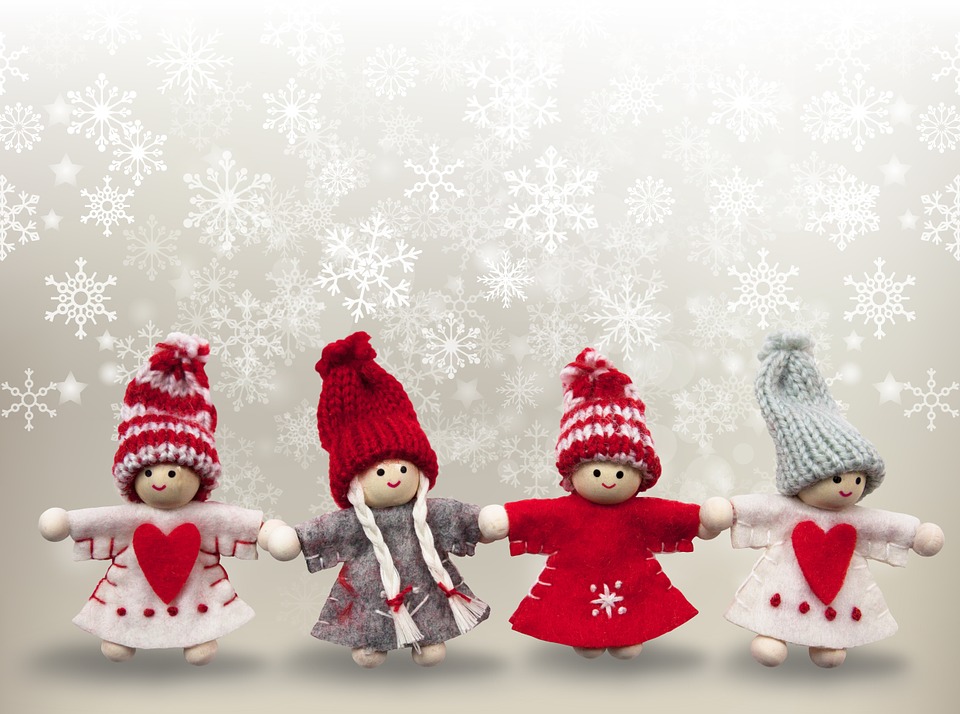 The weather outside may be frightful, but don't worry, it just means that Christmas is coming. What better way to celebrate this time of year than to join your church family and worship the King of kings?
Services are at 4 p.m. and 6 p.m.
Current members and those just looking for the right church are more than welcome to join us!
Merry Christmas, all, and may God be with you always!